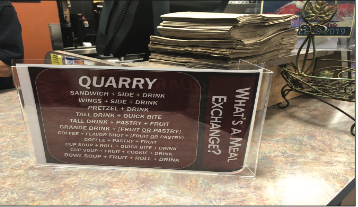 Jacob DeCarli '22, Managing Editor
September 12, 2019 • No Comments
Dining Services has implemented changes for the new school year that will offer students a variety of ways to maximize their meal plans and dining options. Meal exchanges,...
Marcus Witherspoon '20, Opinion Editor
September 12, 2019 • No Comments
Being a senior is a very weird thing. From all the way through pre-kindergarten to this year, school has always been a constant in my life from September to May. Nine months...

Loading ...
Subscribe for Weekly Updates