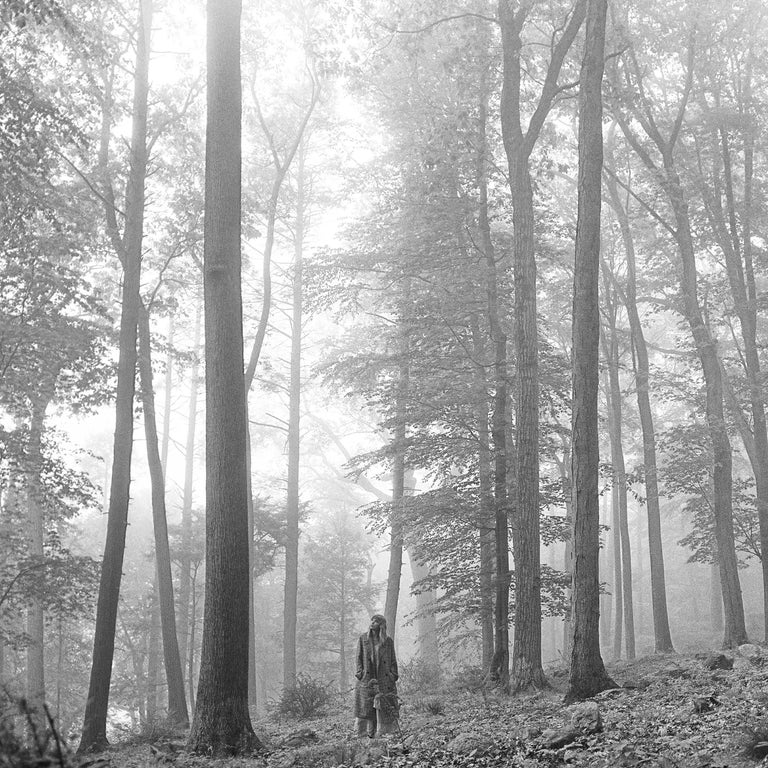 Folklore, Taylor Swift's eighth album, was released on July 24. The album immediately topped charts and broke records, notably breaking the Guinness World Record for the opening day of any album by a female artist on Spotify (with 80.6 million streams). On Metacritic, it is her most critically acclaimed album yet, with an average score of 88, signifying universal acclaim.
In typical Taylor fashion, this album is quite stylistically different from her previous ones. It features 16 indie tracks as well as one bonus song. A uniting theme of the album is a raw, melancholic sound, found in songs such as "my tears ricochet" and "this is me trying." Many critics have lauded Folklore's deeply intimate and poetic honesty. There is a narrative thread running through the album, and one particular storyline can be found in the songs "betty," "cardigan," and "august," in the form of a love triangle. As with all Taylor's albums, there are tons of fan theories about the songs circulating around social media that make for tons of different perspectives on the same song, especially for this trio.
My favorite song off of the album is "betty." It tells the story of a doomed relationship, and the regret and nostalgia the narrator has looking back upon the summer everything fell apart. Its whimsical tone and fun harmonica contrasts starkly with the wistfulness behind the lyrics.
The moody and rustic aesthetic of Folklore is captured in the album cover. The black and white woodland environment with Taylor at the center, isolated, but calm sets the tone. Taylor's music video for "cardigan" gives off an ethereal yet natural feeling. It can be placed under the aesthetic of cottagecore: a rising Internet aesthetic that celebrates a return to traditional skills and crafts in the natural world. The cottagecore aesthetic inspires cozy, autumnal feelings in me- I believe Folklore is a perfect album for relaxed fall mornings.
In my opinion, this is Taylor's most mature album yet. It defines a new era of her music, and evolution as a person. I highly recommend giving Folklore a listen!