2017-2018 Staff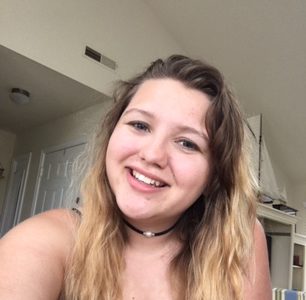 Life & Style Editor
Stephanie Czmar is the Life and Style Editor for The Dickinsonian. She began writing for the college newspaper in 2016 as a news writer. Other than being an editor for The Dickinsonian, Stephanie is the treasurer and the secretary...
See Stephanie Czmar '19's profile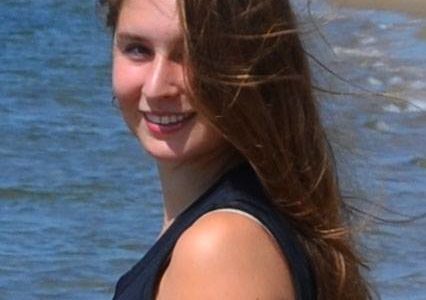 News Editor
Emily Messer, News Editor of The Dickinsonian, is an English and Spanish double major pursuing the pre-law track at Dickinson.  She is from a very small, rural town in southern New Hampshire where she works as a swim instruct...
See Emily Messer '20's profile