2017-2018 Staff
Web Editor
Ellis Tucci is the web editor of the Dickinsonian. He is highly involved on campus, also being the treasurer of Economics Club, treasurer and music director of the Dickinson College Octals, and host of the weekly podcast "Hidden...
See Ellis Tucci's profile
Editor-in-Chief (Spring 2018)
Zita Petrahai is the Editor-in-Chief of The Dickinsonian, having previously served as associate opinion editor and staff writer. A proud global citizen, Zita has lived on two continents and can speak four languages. Having gro...
See Zita Petrahai's profile
Business Manager
Becca Stout, Business Manager of The Dickinsonian, is a sophomore English and history double major. She is involved in the Dickinson and Carlisle community through Montgomery Service Leaders, Carlisle local non-profit REACH! a...
See Becca Stout's profile
Opinion Editor (Fall 2017)
Kristina is an English and women's gender and sexuality studies double major.  Some of her leadership roles on campus include being Vice President of Sigma Lambda Gamma National Sorority, Incorporated, a Posse scholar and Editor...
See Kristina Rodríguez's profile
Editor-in-Chief (Fall 2017)
Rachael Franchini is a junior and the Editor-in-Chief of The Dickinsonian.  She has been on staff for the paper since freshman year, as contributing writer, staff writer and Associate News Editor before becoming Editor-in-Chief as a sop...
See Rachael Franchini's profile
Opinion Editor (Spring 2018)
Drew Kaplan is the Opinion Editor for The Dickinsonian. He joined the editorial board in spring 2017, after working as a staff writer the previous fall. Drew is also on the exec board for WDCV, and is a member of Alpha Lambda D...
See Drew Kaplan's profile
Senior Reporter (Fall 2017)
Sarah Mazer, Senior Staff Reporter for The Dickinsonian is a junior from the Baltimore area. At Dickinson, she is double majoring in economics and policy management. Sarah is involved in community service on campus through Big Br...
See Sarah Mazer's profile
Sports Editor
Connor is a Political Science major with a Security Studies certificate. He also intend to complete a minor in Philosophy and a minor in English.    As for extracurricular activities, besides being the editor for the sports s...
See Connor Moore's profile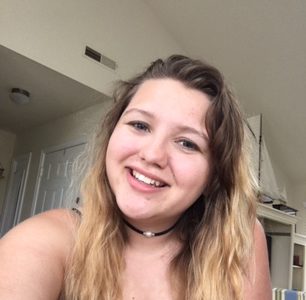 Life & Style Editor
Stephanie Czmar is the Life and Style Editor for The Dickinsonian. She began writing for the college newspaper in 2016 as a news writer. Other than being an editor for The Dickinsonian, Stephanie is the treasurer and the secretary...
See Stephanie Czmar '19's profile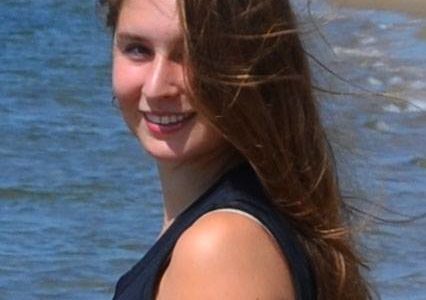 News Editor
Emily Messer, News Editor of The Dickinsonian, is an English and Spanish double major pursuing the pre-law track at Dickinson.  She is from a very small, rural town in southern New Hampshire where she works as a swim instruct...
See Emily Messer '20's profile