While Admissions will be running tours during the summer, there will be some restrictions and differences compared to the usual year. Visit Programs and Services Manager...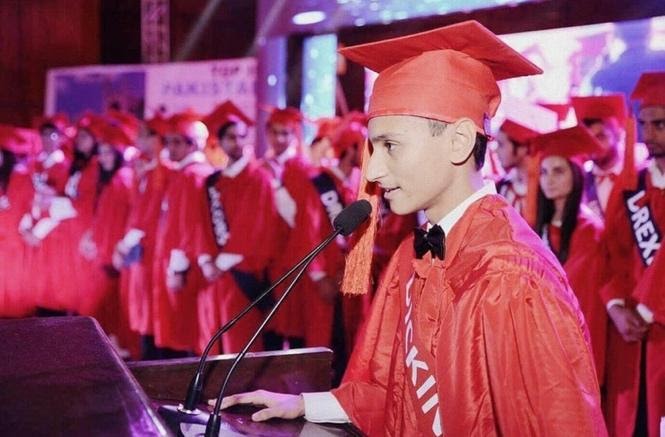 Muhammad Burhan '21, Guest Writer
May 7, 2021 • 1 Comment
My parents come from a lower-middle-class family in Pakistan, so life was never easy for us. They both never went to college, so my parents tried their best to get the best...

Loading ...
Subscribe for Weekly Updates
Professors at Dickinson have recently united to announce a protest against students not talking in zoom classes, saying students on Zoom "are...