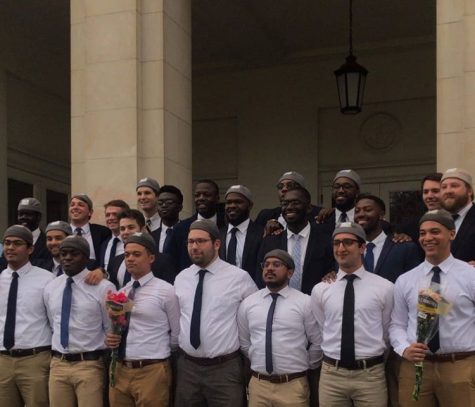 By Rachael Franchini '19, Co-Editor-in-Chief
April 18, 2019 • No Comments
The Order of the Scroll and Key inducted seven men into its 19th class during a well-attended event on the steps of Bosler Hall last Saturday, April 13. Commonly known...
By Rebecca Agababian '21, News Editor
April 18, 2019 • No Comments
Ever since coming to college, I have become a huge soup person. When nothing sounds good in the caf and I'm sick of my go-to snar order, a good soup can save a meal.  But...
By Jake Giotto '22, Associate Sports Editor 
April 18, 2019 • No Comments
According to the Associated Press and ESPN, Russel Wilson and The Seattle Seahawks have agreed to a four-year $140 million extension, making him the highest paid player in...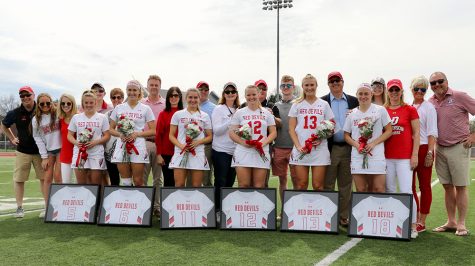 Women's Lacrosse Has Successful Senior Night against Swarthmore
April 18, 2019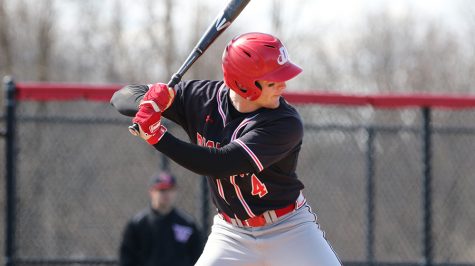 Baseball Has a Week Full of Games
April 18, 2019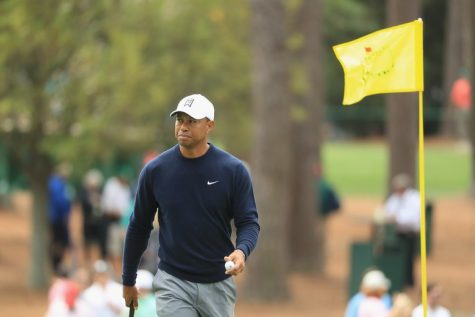 April 11, 2019

Loading ...
Subscribe for Weekly Updates