Could There Be an "I" in Team After All?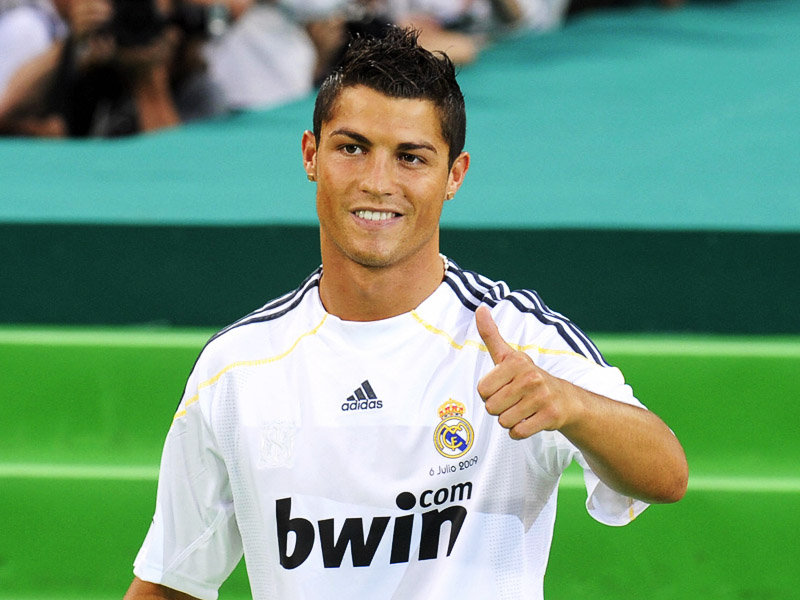 Jake Giotto '22, Sports Writer
November 8, 2018
One player cannot make the difference in a team. This phrase is often uttered throughout the sports world- and usually holds true. This year however, has proven otherwise. 
Lebron James and Cristiano Ronaldo, two of the biggest names in the sports world, if not the world, period, have dominated the games of basketball and soccer respectively since they both first touched a ball. 
James has been named the National Basketball Association League Most Valuable Player (MVP) four times, tying him for the fourth most MVPs ever, while Ronaldo has won five Balon d'Or awards, which are given to the world's best soccer player for that year, essentially the equivalent to an MVP award. 
Ronaldo holds the record, along with Lionel Messi, for the most received by a soccer professional ever. 
This past summer, both Ronaldo and James moved to new teams. James decided to join the Los Angeles Lakers, while Ronaldo moved to the Italian superpower Juventus. The moves were intriguing to everyone who is a general sports fan, but to those who supported the Cleveland Cavaliers and Real Madrid, the previous homes to both athletes, the aftereffects are being felt.   
James left his hometown team of the Cleveland Cavaliers, declaring to join the historic Los Angeles Lakers this past summer following the end of his contract. Lebron led the Cavaliers to four straight final appearances, with the last in the 2016-17 season. During his four-year tenure with the Cavaliers, the team had a combined record of 211-117. For the four years before James arrived, the team's record was 97-215, attesting to James's effect. This season, the team has not dealt well with the loss of the 14-time NBA All-Star. They have started the season 1-8, already firing their coach as a result of the poor start. 
A similar situation has occurred at Real Madrid Football Club, following the departure of their superstar, Ronaldo. Since Ronaldo's arrival in 2009, Real Madrid has won four UEFA Champions Leagues in the span of five years, the most ever in that span of time in the last 50 years. Since the beginning of the season, the loss of one of the most lethal attackers in the world has been felt. Real Madrid started the season with four wins in ten league games, putting them at ninth in a league where they usually dominate the first or second position consistently. Similarly, to the Cavaliers, this led to the firing of Real Madrid's manager. 
It is not often that a single athlete is able to have such an impact on a team's success; however, these are two of a once-in-a-lifetime athletes who have had this effect since, they stepped onto the basketball court and soccer pitch respectively.