Fair Pay to Play in California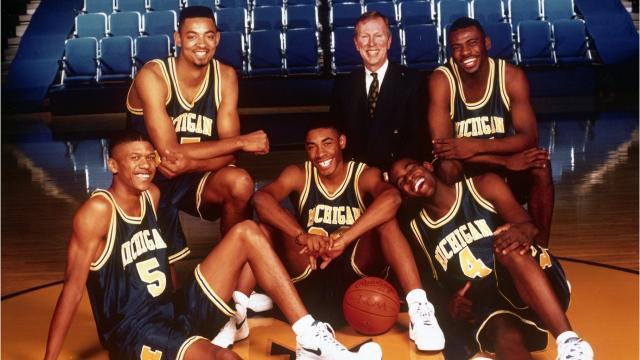 Jake Giotto '22, Sports Writer
October 3, 2019
Beginning in 2023, collegiate athletes in the state of California will no longer be punished by the National Collegiate Athletic Association (NCAA) for receiving endorsement money. Governor Gavin Newsom signed the bill Monday, Sept. 30, hosted by Lebron James on his media platform Uninterrpretued.  
The unprecedented bill does not require schools to directly pay their student-athletes; it, however, makes it illegal for colleges and universities to punish their athletes for earning money. The bill gives the student-athletes the complete right to profit off his or her name, image or likeness to outside parties. The bill also permits student-athletes to hire an agent to represent them in business discussions.   
California representatives hope the bill will trigger similar legislation in other states to follow in the same path.  
The NCAA has historically held out on the idea of implementing rules to allow college athletes the opportunity to receive any form of financial benefits that relate to their student-athlete status. In the past, they have harshly punished several teams and individuals for violating this rule.  
The Ed Martin Scandal was a six-year investigation that revealed that there were rule violations concerning the relationship between four University of Michigan Mens Basketball players and the team booster, Ed Martin. The players were said to have borrowed more than $500,000 from Martin over the course of the 90s. This violation of NCAA rules resulted in the negation of several accomplishments of Michgians basketball team throughout the decade. This included the 1992 and 1993 appearances in the NCAA Men's Division I Basketball Tournament Championship games. 
The team was known as the Fab Five. They coined this name by being one of the first teams to start five freshman players in a college game. Unbelievably, the Fab Five made it to consecutive championships. Eventually losing both to the Duke Blue Devils.  
Undoubtedly, the University of Michigan profited significantly off of the success of the Fab Five during their outstanding runs in 1992 and 1993.  
The Ed Martin Scandal eventually neglected the accomplishmens of these seasons.