Red Hot Devil of the Week: Hayley Advokat '17
Hang on for a minute...we're trying to find some more stories you might like.
Favorite Color: Pink and purple, it's a tie.
Major: Law and Policy with an educational studies minor.
Involved in on campus: Cares, Ideafund, Kappa Kappa Gamma Sorority.
From: Morristown, NJ
Favorite Movie Genre: Romantic Comedy
Favorite Emoji: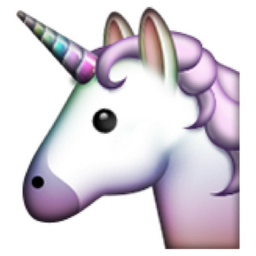 Perfect 1st date: A guy cooking me mac and cheese and then eating it with me in a t-shirt and sweatpants.
Hayley is really big on interpretive dancing. Give her an open space and a top 100 hit playlist and she's golden. You can usually find Hayley fanning her bangs somewhere because it gets pretty hot underneath them. Hayley tells people her bangs are like a forever sweater on your forehead. Hayley also likes to eat in her free time. Oh, and she's an Aquarius.