Red Hot Devil of the Week: William O'Shaughnessy '17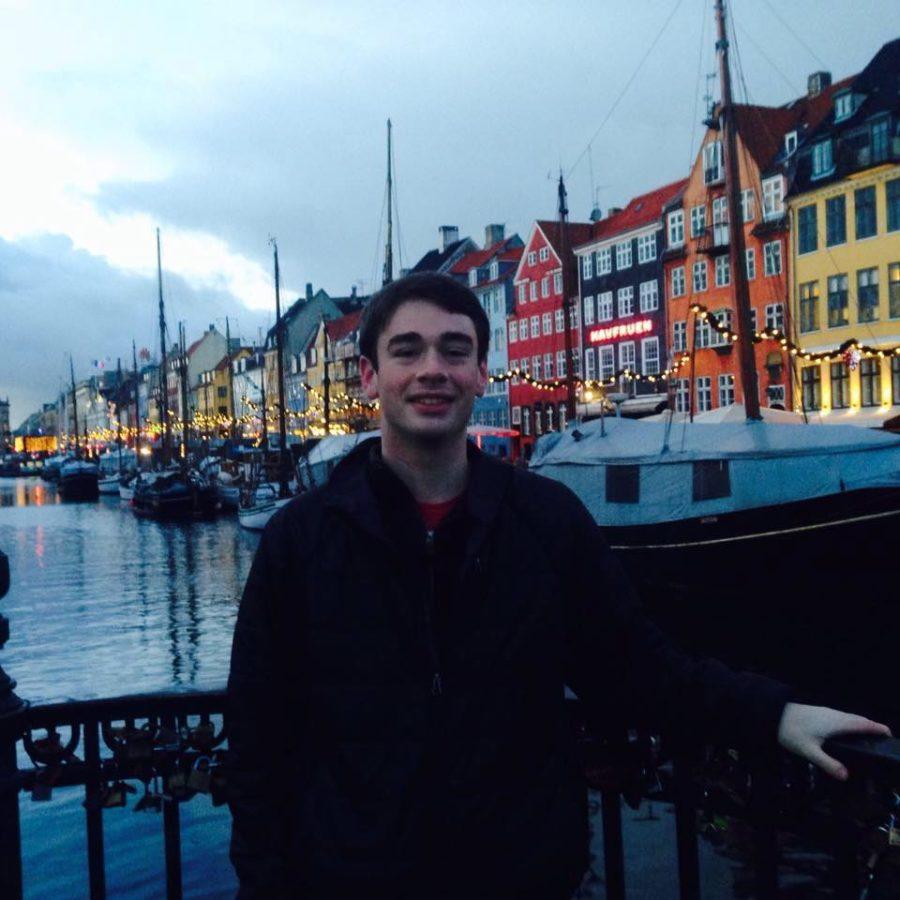 Nickname: Billy
Favorite Color: Blue!
Major: Economics
Involved in on campus: Club Soccer, Kappa Sigma, Inter-Fraternity Council 
From: Chatham, New Jersey
Favorite Movie Genre: Star Wars
Perfect 1st date: Hanging out at a lake or beach and then dinner
Billy is a huge baseball fan. He lives and breathes for the Red Sox. Billy loves watching and playing many different sports with his friends. Sometimes Billy dabbles in cooking. Him and his sister like trying different recipes when they're home together. Looking for Billy late at night…you can fine him in a variety of places, including the library and Alibi's Eatery and Spirits.