What's New on Netflix?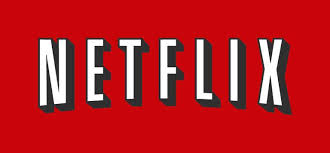 Lisa Clair '21, Life & Style Editor
September 19, 2019
Hang on for a minute...we're trying to find some more stories you might like.
Bored of watching the same reruns on Netflix over and over? Here is a list of new, popular television shows and movies new to Netflix that are perfect for a quick study break or movie night!
New to Netflix as early as September 1st are:
–American Psycho
-The Lord of the Rings: The Return of the King
– The Lord of the Rings: The Two Towers
–Superbad
-The Walking Dead (Season 9)
–Eat Pray Love
-Tall Girl
-Marvel's Agents of S.H.E.I.L.D (Season 6)
–Serial Killer With Piers Morgan (Season 1)
– Scream (Season 3)
–300
-The Last Exorcism
Television shows and movies leaving Netflix this month are popular films such as Mulan, Hercules, Magic Mike, The Hangover, and The Dark Knight. (Source: digitaltrends.com).