Listen Up: Walls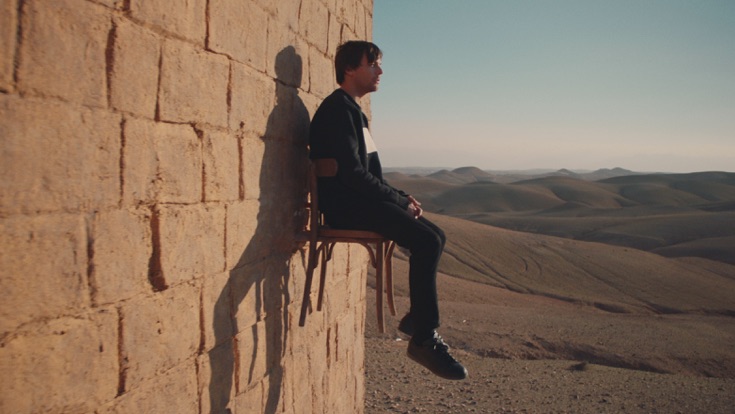 Sarah Manderbach '22, Associate Opinion Editor
February 13, 2020
Ever since the split of the famous boy group One Direction, each of the members have gone on their own paths. Harry seems to be the most successful of all of them, but every other member has proceeded to make their own music. 
Louis Tomlinson is the last member of the group to release an album, although he has been working on singles and collaborations with artists like Bebe Rexha. 
Walls is his first album, featuring many of the singles that he has produced since One Direction's split. 
With the laid-back style and heartfelt lyrics that Louis expresses in each song, he finds a unique way to make every song personal to him and how he feels. The years since One Direction have been rough, especially because Louis has lost both his mother and his sister in that time. "Two of Us" is his dedication to his mom since her death, and how she always pushed him with his musical career. 
Some of the other songs on the album definitely stray from the usual vibe that One Direction had, which plays a good role in expressing Louis's new musical direction and his own style. "Fearless" is one of those songs that captures the idea of staying young and carries forth a powerful message about not letting power or wealth take over in your life. 
This is something important, since fans of Louis have grown with him since his departure from One Direction. He's catering this music for an older generation who has most likely grown out of the musical style that One Direction had established. 
However, even Louis admits that there are a few mentions or nods to One Direction's music and lifestyle in some of his tracks. For example, "Habit" highlights the Princess Park in London, which was where he and the other bandmates lived for a while in 2012. It's a nod to how far he really has come since the days playing "What Makes You Beautiful."
Overall, Walls has been a nice spin and re-introduction of Louis Tomlinson's musical style and how he has grown and evolved from the young man who loved pigeons in One Direction.