The Return of Metallica, "Lux Æterna"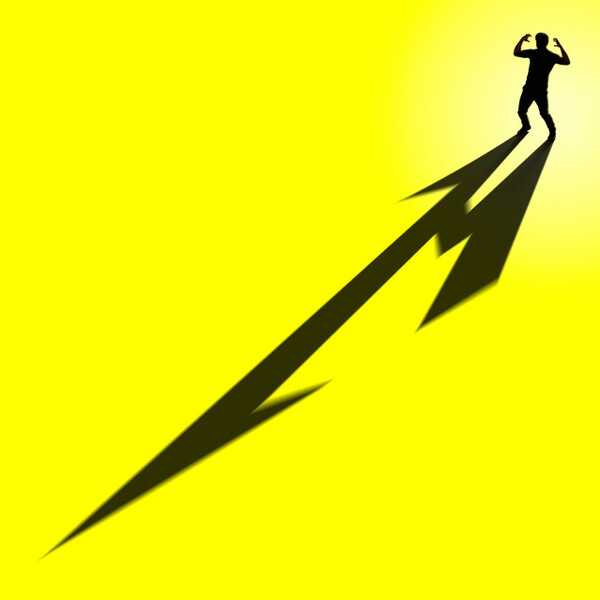 Metallica, the legendary heavy metal band, has released their first piece of new material after the 2016 album "Hardwired… to Self-Destruct." On Nov. 28, the band released "Lux Æterna," the debut single from their upcoming eleventh studio album "72 Seasons." 
"Lux Æterna" is a short and sweet thrash metal hit that works very well for Metallica's return. It matches well with some of their earlier material, like that off "Kill 'Em All" or "Master of Puppets." James Hetfield's vocals are top notch, with no sign of him holding back. The rest of the band are also amazing, especially with the energy of Kirk Hammett's guitar accompanied by Lars Ulrich's heavy drum playing that fans are accustomed to. 
"72 Seasons" is expected to run for 77 minutes, which really gives me hope that we will get shorter tracks like "Lux Æterna" along with longer songs that could fit well with Metallica's longer hits. I feel that this new song could be a potential opening song for their upcoming tour, which will likely be very exciting for anyone that goes. 
"Lux Æterna" will be the sixth track on "72 Seasons," which will be released in April 2023. The album will be accompanied by the M72 World Tour, where the band will perform 46 shows across North America and Europe over the next two years. The shows in the United States will be supported by four different groups throughout the tour — Five Finger Death Punch, Ice Nine Kills, Pantera and Mammoth WVH.