Students and Alums Respond to Carlisle Restaurant Closures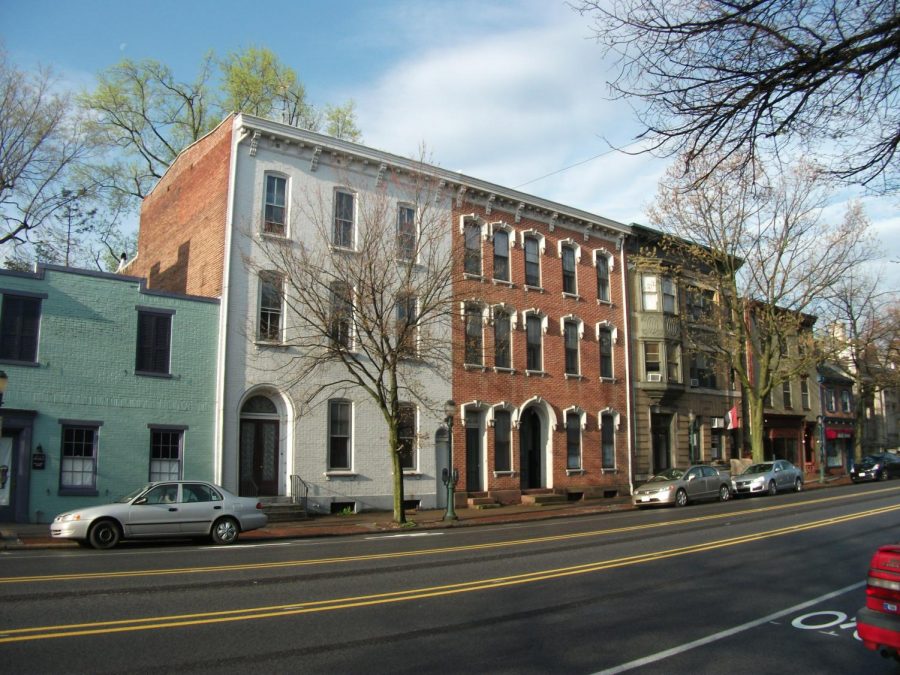 In the midst of the coronavirus pandemic, three eateries in Carlisle are closing either temporarily or permanently, prompting disappointment from the Dickinson College community.
The coffee shop Square Bean will pause its operations on West High Street to regroup and focus on its main location in Dillsburg, Pennsylvania. Meanwhile, the restaurants Alibi's Eatery & Spirits and Brick Kitchen and Bar are closing permanently.
Freya Whittaker '21 summed up her feelings about the closures in one word: "DEVASTATING." 
Alumna Cheyenne Ghougasian '20 predicted that the restaurants' absence would shift foot traffic in the area–but for the worse.
"Now gman [Gingerbread Man] is going to have too many [Dickinson] students," Ghougasian wrote. Gingerbread Man, another bar and restaurant popular with students, is situated about two blocks away from Alibis's now-former location. 
Cailey Cummins '20, another recent graduate, commented, "I'm sad! [A]ilbis is a treasure." 
A representative for Alibis confirmed that the restaurant is changing hands with a message through the business's Facebook account. 
"The owner has decided to sell the business and building," the representative wrote. "I am unsure of what the new owners will do with the business." 
Brick did not respond to requests for comment. 
Glenn White, executive director of the Carlisle Downtown Association, said that the stay-at-home orders and business shutdowns initiated at the beginning of the pandemic–including the temporary closing of Dickinson–have kept away many restaurants' typical clientele. 
"It's the travelers, it's the tourists, it's people who use a valet for the summer and fall season, Dickinson college students, potential students and family…it's the U.S. Army War College, the U.S. Army War College students…that is a gigantic chunk of valuable customer space that we are not getting," White said. 
White is planning a series of promotions for this upcoming fall to rejuvenate the remaining businesses downtown, including making Small Business Saturday, a national shopping day held the weekend after Thanksgiving, a recurring event. While working within CDC guidelines has been difficult, he believes that Carlisle businesses and residents will overcome the pandemic's challenges. 
"We're still just trying to keep things together. The biggest focus is going to be getting through to the end of this year," White said. "…[we have] civic pride for the future of our town. It's something we will get through."